Our Sponsors ..... Thank You!
Please patronize our sponsors and consider being a sponsor yourself!
SPONSOR FORM fill out and bring it to the trailer
Banner
Sponsorship:

$150.00 for the first year
$100.00 every year after that
Banner Sponsorships Includes a 3' x 5' - New Banner and Lettering with logo.

Team
Sponsorship:

Penguin, Beaver, or Cadets
$275.00
Chipmunks
$250.00
Provide your website to link
Provide logo we will place it on the front page & link it
Hudson Dek Hockey Sponsors: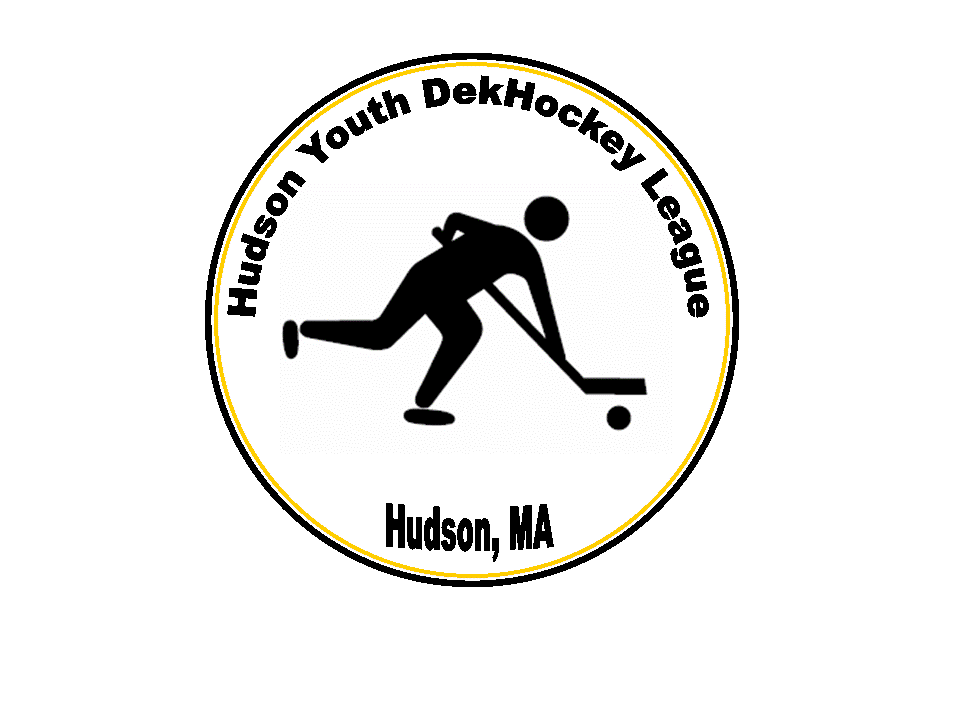 Hudson Youth Dek Hockey League is a non-profit organization.